The new cult drink - unique: BLOCKGIN & Champagne on the rocks
Already tried BLOCKGIN with champagne?
BLOCKGIN 1OF11 GLASS ART DESIGN
100 % unique taste
100 % distilled in-house
100 % natural
100 % Austrian quality
100 % original
A true quality marker: Neutral basic alcohol distilled in-house!
Because Gin is not Gin.
WANT PURE DELIGHT?
We have always been wondering why is there no Gin in REALLY excellent quality? BLOCKGIN was born out of this dissatisfaction. A Gin that meets our own quality standards.There are not many bottles available, but we hope to please Gin-lovers like ourselves.
This distillate ist unique in many ways. BLOCKGIN is in no way industrially produced. Each bottle is distilled with in-house base alcohol and botanicals in pharmacy quality – and bottled by hand.
The characteristic taste of this premium spirit is therefore best enjoyed neat, over ice or with champagne.
Due to the complex manufacturing process, BLOCKGIN Austrian Premium Gin is only available in limited editions.
FINEST FLAVOR COMES FROM BEST INGREDIENTS & ATTENTION
Even the neutral spirit, which is used as the basis for the production of BLOCKGIN is traditionally distilled in our distillery in Upper Austria using barley and malt. This guarantees maximum taste. In comparison, almost all conventional Gins available on the market are macerated with industrially produced base spirit.
Over 15 natural botanicals, such as native herbs and Asian berries, give BLOCKGIN Austrian Premium Gin its distinctive taste.
The finished spirit matures for months in clay jars. This gives BLOCKGIN a very round, flavorful note.For this reason, BLOCKGIN can even be served straight – or is injoyed in the royal class as a small shot with a glass of champagne.
PURE & SECURE
BLOCKGIN Austrian Premium Gin not only tastes unrivalled, it is also the first Gin worldwide whose originality is digitally guaranteed.
We protect our limited bottles against counterfeiters. For this reason each bottle is numbered, equipped with an NFC chip which is also digitally tracked on the Blockchain. Sounds complicated – is simple: It is an absolutely secure copy protection for a unique Austrian Premium-Gin, which can easily be checked by anyone with a smartphone.
The BLOCKGIN BLACK and 1OF11 (speak: One-of-eleven) Editions 2020 are both produced in a strictly limited edition. Be fast to secure your unique bottle.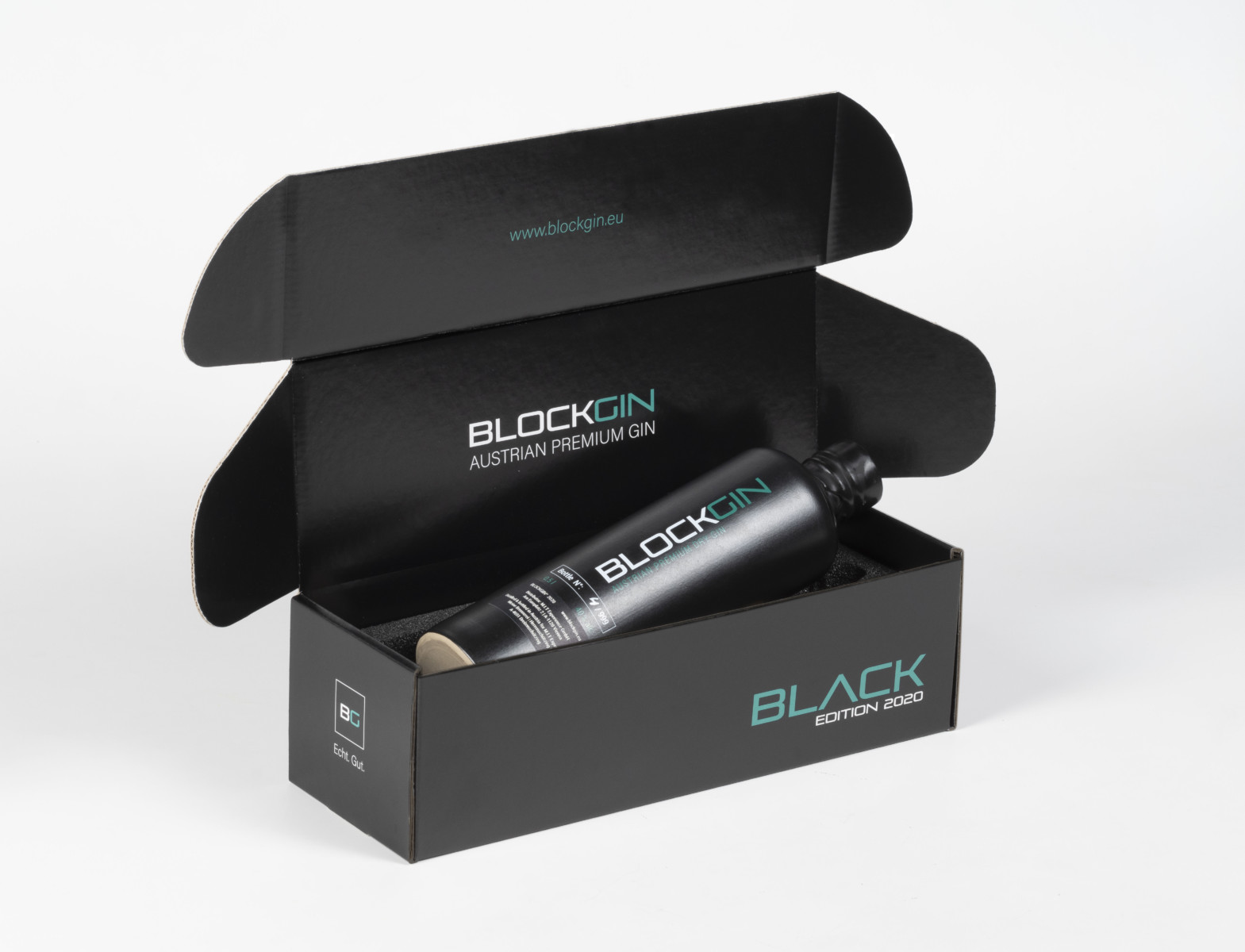 PASSION FOR EXCELLENT TASTE
BLOCKGIN Austrian Premium Gin combines maximum enjoyment and passion for Gin with hi-tec security. From the basic spirit to the finished BLOCKGIN – handcrafted with attention to detail and produced from botanicals in pharmacy quality.
A REAL UNIQUE PIECE
Only 999 bottles of BLOCKGIN BLACK available – each one numbered by hand and stored on the blockchain – and thus protected against imitators. Simply verify the authenticity with your smartphone.
THE PERFECT GIFT
BLOCKGIN BLACK 2020 Limited Edition comes in a stylish gift box.
BLACK Ed
The BLOCKGIN BLACK series, unlike commercial Gins, is filled in stone bottles. These bottles breathe and allow the Gin to mature in the bottle like good wine. The BLACK Edition 2020 is limited to 999 bottles.
Buy now!
1OF11 Ed
The BLOCKGIN 1OF11 series is unique in every respect. Each bottle is a unique piece, made by the artist Sigi Franz, who in classy understatement calls himself a craftsman, not an artist. At the same time Sigi is absolutely brilliant!
Even the purchase of a bottle is truly unique. The value per bottle varies – depending on the daily Bitcoin rate! BLOCKGIN 1OF11 is the first Gin worldwide which is available for exactly 0.2 Bitcoin.
MORE INFO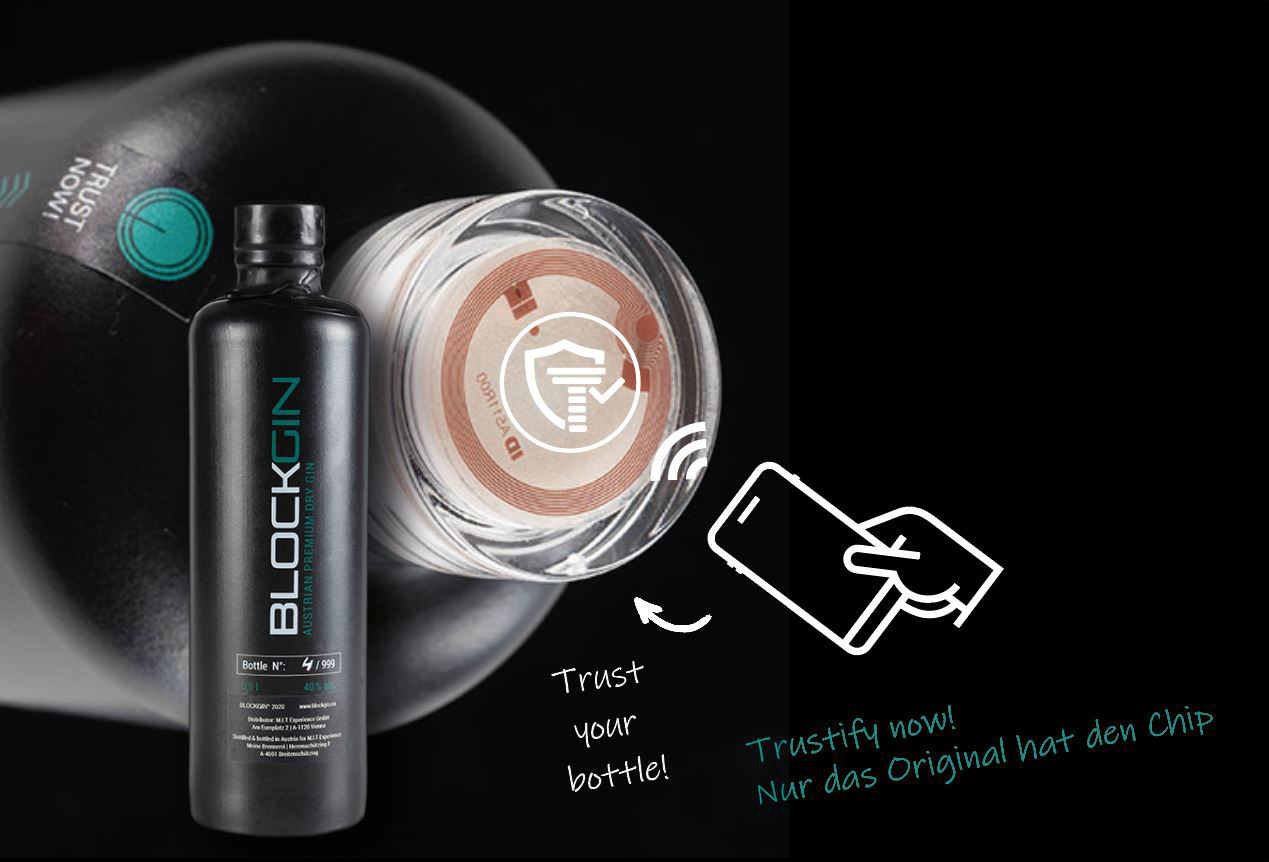 HI-TECH MEETS DELIGHT: THE UNIQUE GIN, WITH DIGITALLY GUARANTEED ENJOYMENT AND QUALITY
BLOCKGIN guarantees to be always an ORIGINAL!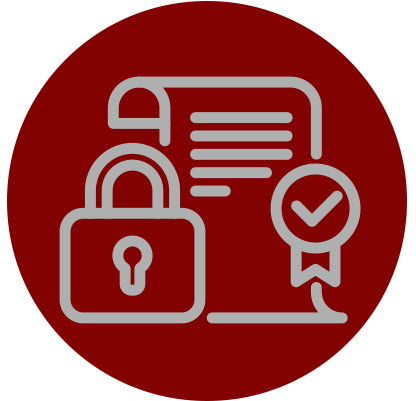 How does it work?
Each bottle is stored forever on the blockchain. The originality can be verified in real time at any time. When you receive your unique bottle, simply scan the chip on the bottle with your smartphone BEFORE you open the bottle. For security reasons the chip will be destroyed when removed.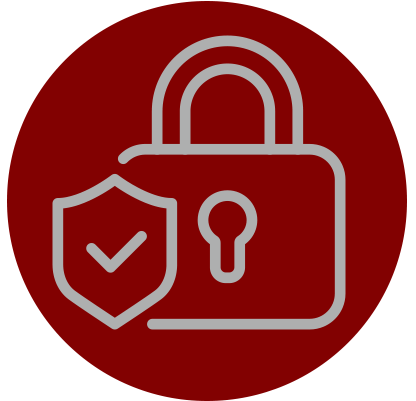 How secure is it?
It is impossible to manipulate information in the Blockchain, since, among other factors, the data is stored decentrally on various anonymous servers. This makes counterfeiting impossible. And somehow it is pretty cool, too!
You can be sure: only where BLOCKGIN is written on it is it inside.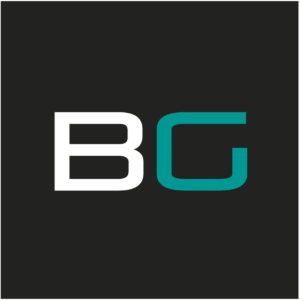 Who are we?
A truly good question, indeed!
Gin lovers with a penchant for digitization?
IT specialists who make a unique product safe?
Crazy Marketeers who care about originality?
All of the above?
The truth is: we are a bit of all the above mentioned. But in particular, we value quality over quantity. That's also what we like to spend our money on. As long as we are sure that we spend the money on real brands and best quality.
"The importance of quality, enjoyment as well as sustainable and authentic production methods are increasing," the Georg-August-Universität in Göttingen analysed in 2015 with regards to the "new prospects for the marketing of quality and sustainability in food." We totally agree!
But we also know how many frauds there are in the trade of high-priced goods. In other words: how much money is made with counterfeit brands and product piracy. We believe the customer deserves the original – and is ready for the new security that Blockchain offers us.
For this reason, we are setting an example with our BLOCKGIN Austrian Premium Gin. And why not use the same technology to secure exquisite wines, works of art and other high-quality goods from Austria in the future? We lay the foundation for this and also supply the necessary technology.
The rockstar among the glass artists
Incredibly brilliant and the friendliness in person – everyone loves Sigi! His optimistic nature is immensely engaging – and to observe him at work is simply fascinating. He embodies the high school of glass art.
Sigi has led his figurative and naturalistic form of expression to a perfection. His art is unparalleled in dimension and richness of detail. Numerous exhibitions worldwide show the artistic and complex glass sculptures by Sigi Franz.
Among other projects, Sigi is producing the glass cup for the Women's Alpine Ski World Cup in 2020.
The individualist among the distillers
To be honest, our BLOCKGIN would be nothing without Thomas! Together with him, our unique Dry Gin is produced in his distillery in Upper Austria with great attention to every detail – according to our own, special recipe. After the distillation, our BLOCKGIN is stored for months in selected earthenware. After this period, every piece is bottled and labelled in good old manual work. Thomas' pure family business is always 100% commited to their products.
Every distilled spirit is unique. And like with wine, every vintage can be different. You can see, smell and taste the difference. Every sip is an exceptional, tasty experience.
PS: Thanks Thomas, for being so patient with us!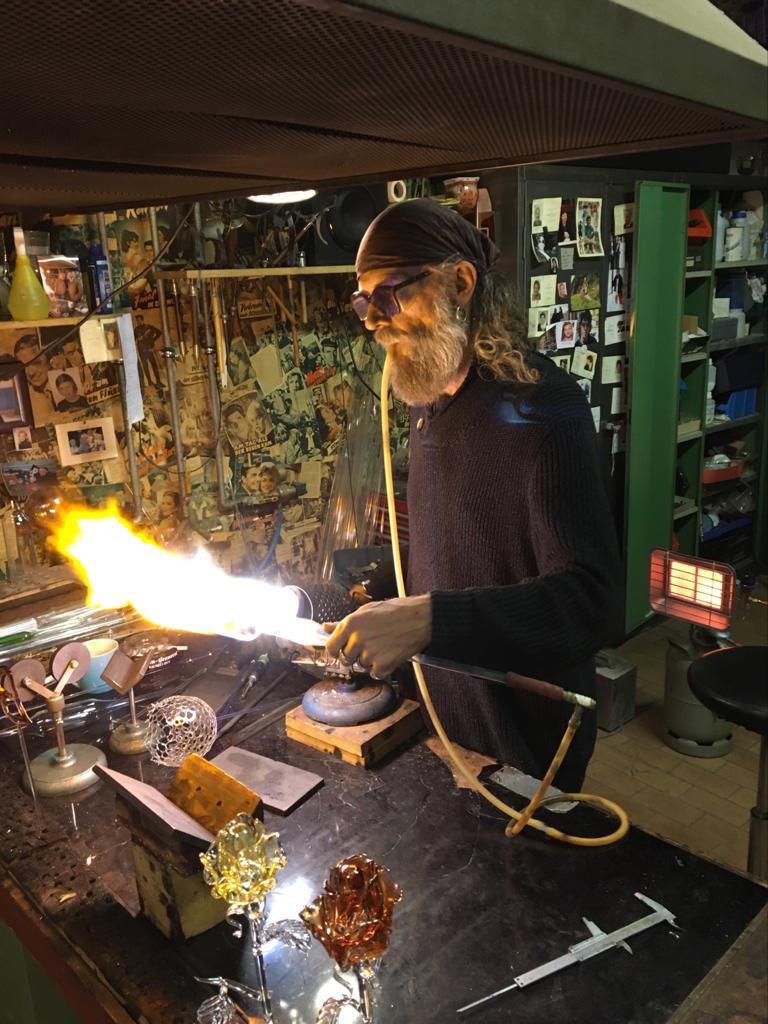 STAY UP-TO-DATE ON BLOCKGIN
LATEST NEWS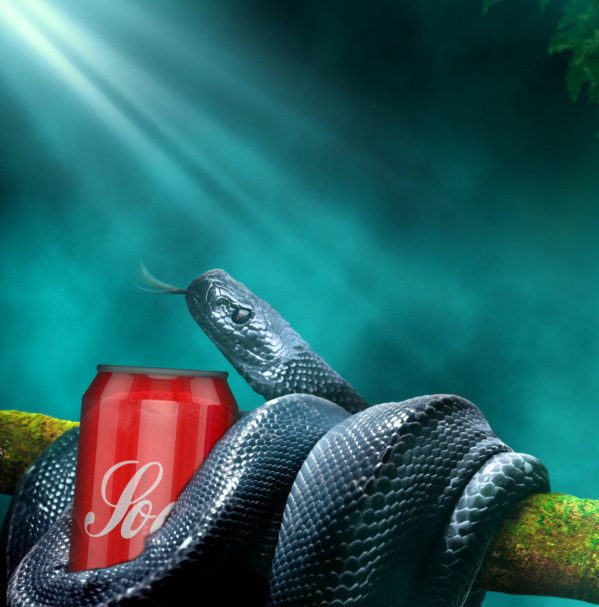 Eva was seduced personally. The snake knew Eva and knew what she was longing for....